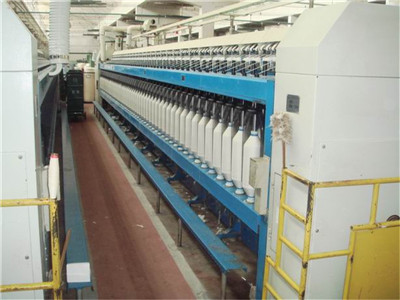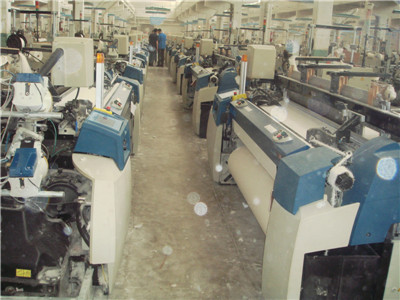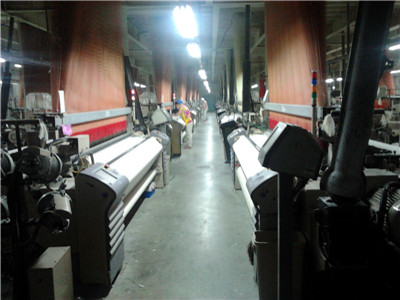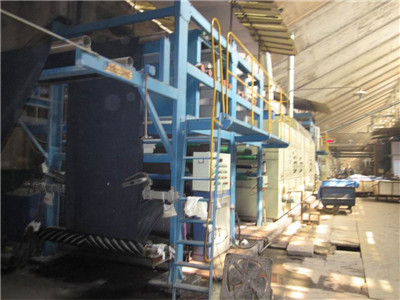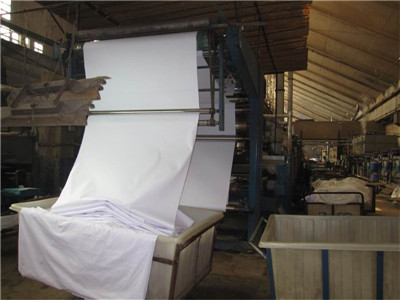 We are a professional manufacture and exporter of textile fabrics special in T/C polyester cotton 100% cotton white Dyed printed fabrics,we have been in this line for over 20 years,we have our own spun weaving factory with 30,000 spindles and totaly 1,000 shuttle looms and shuttless looms include rapier and air jet looms,we have OE yarn,ring spun yarn.combed and carded yarn,polyester cotton 55/45 50/50 65/35 80/20 90/10 yarns. steps of production line are: material--spun yarn--weaving grey fabric--pretreatment fabric-white dyed printed --finished fabric--packing.we also use continuous dyeing process to produce white dyed and printed fabric, we normaly use disperse dye for polyester and Vat dye or reactive dye for cotton,they are all Environmentaly protection dye ,and they have good colorfastness and good shrinkage.
we have our own quality controll syeterm from materials to finished fabric. our fabric are used for a large range: garment,bedding set,industrial fabrics,trafic fabric,workwear ,union form ,pocketing etc.
we export them to wordwide, North America,South America, Asia,Africa, East Europe ,Europe,Middle East,North Europe,Oceania ,and other markets.